since 2004

Reliable Consulting Service

Best

Price Guarantee

500+ School

Universal Language Schools

24 Branch

In Popular Locations
LETS PLAN YOUR EDUCATION ABROAD TOGETHER!
Take a Step For Your Study Abroad!
BENEFIT FROM OUR FREE CONSULTING SERVICE!
Student Comments
Students experiences abroad with Endless Abroad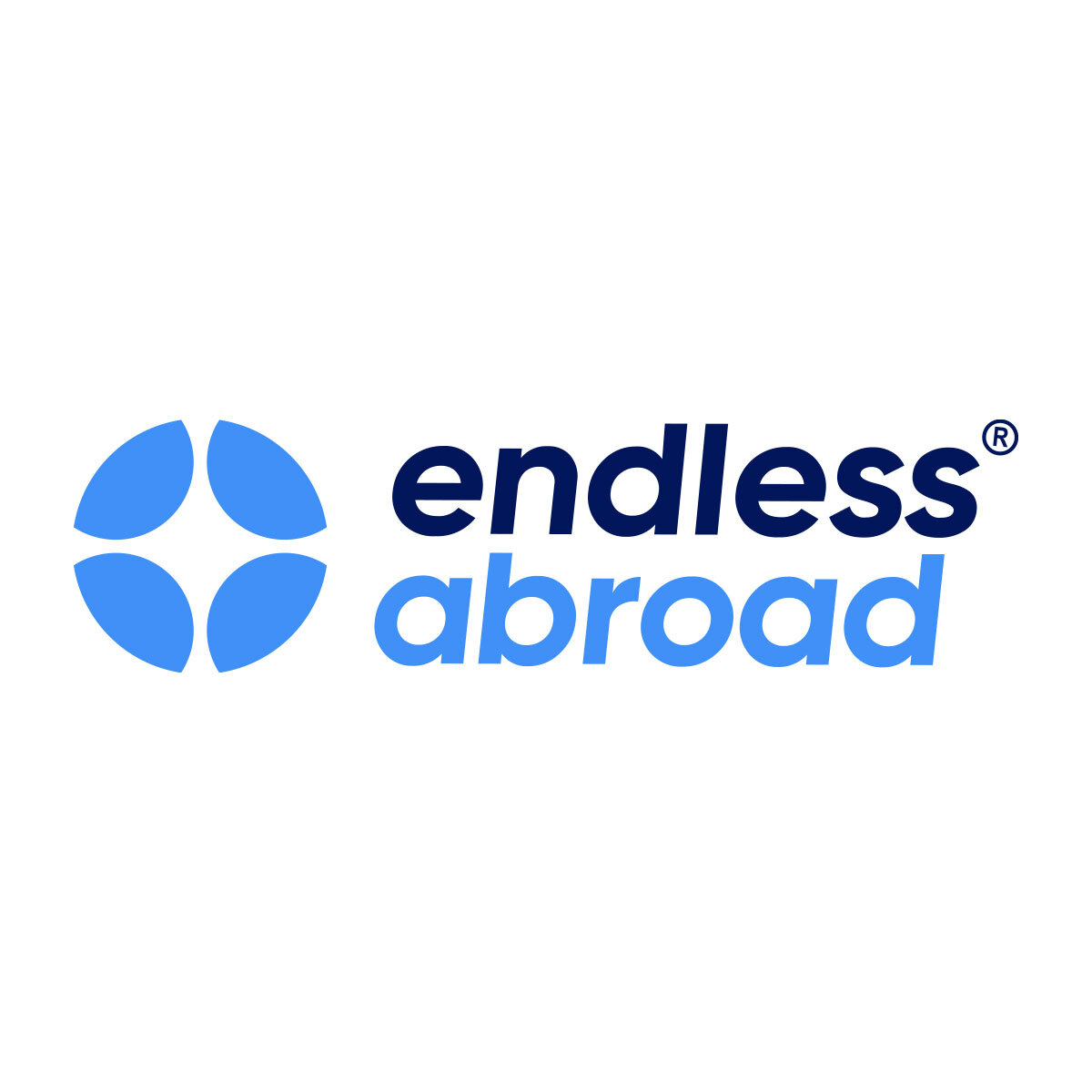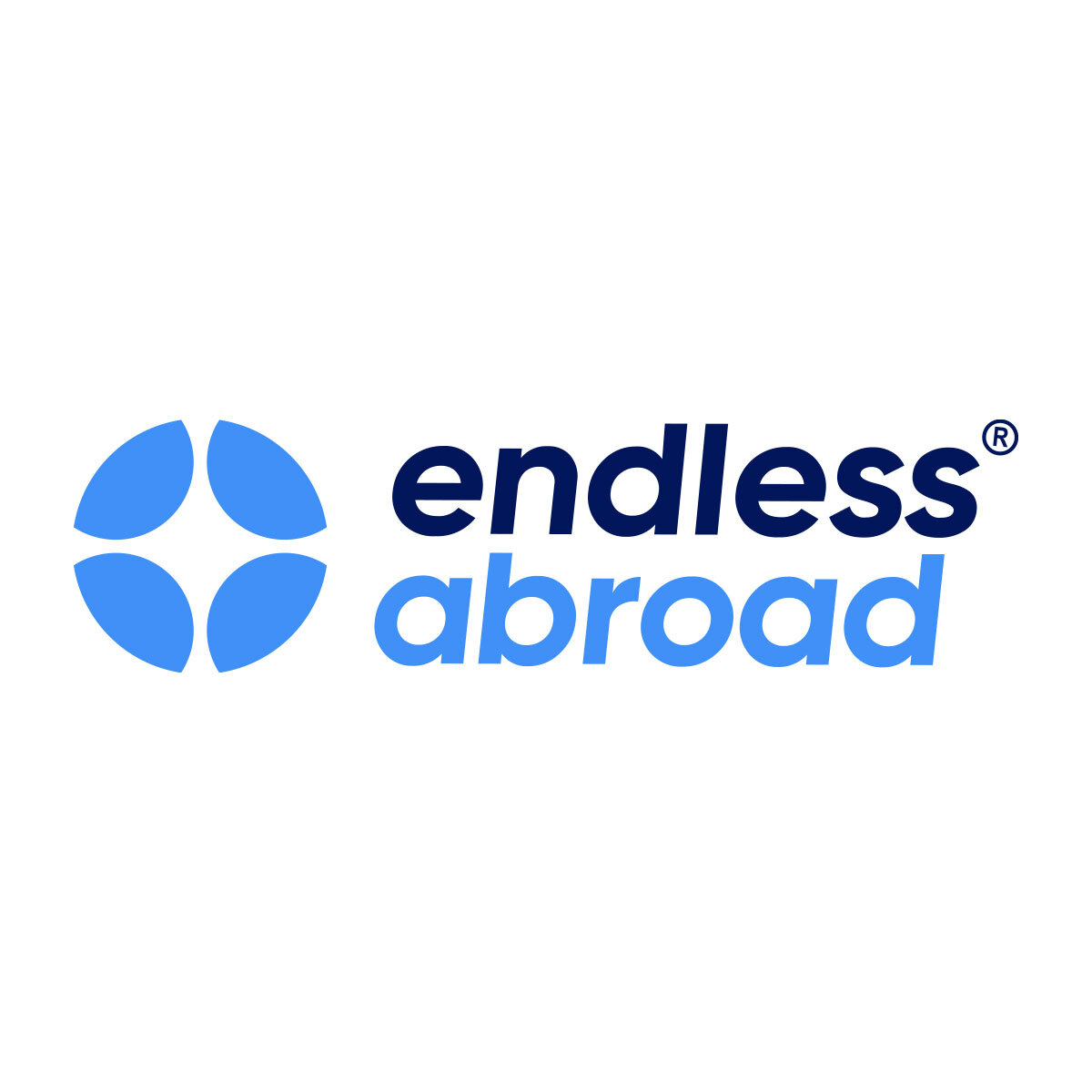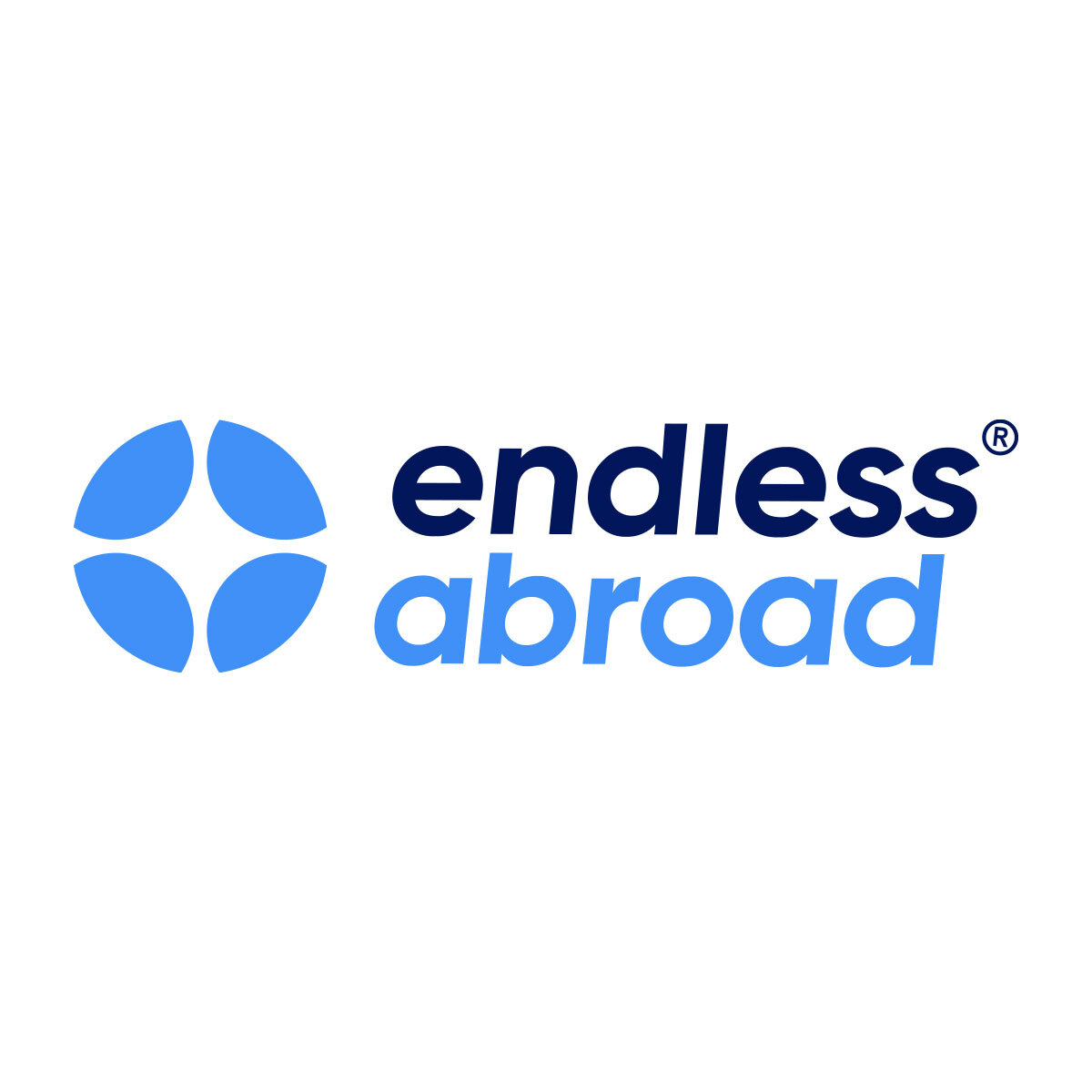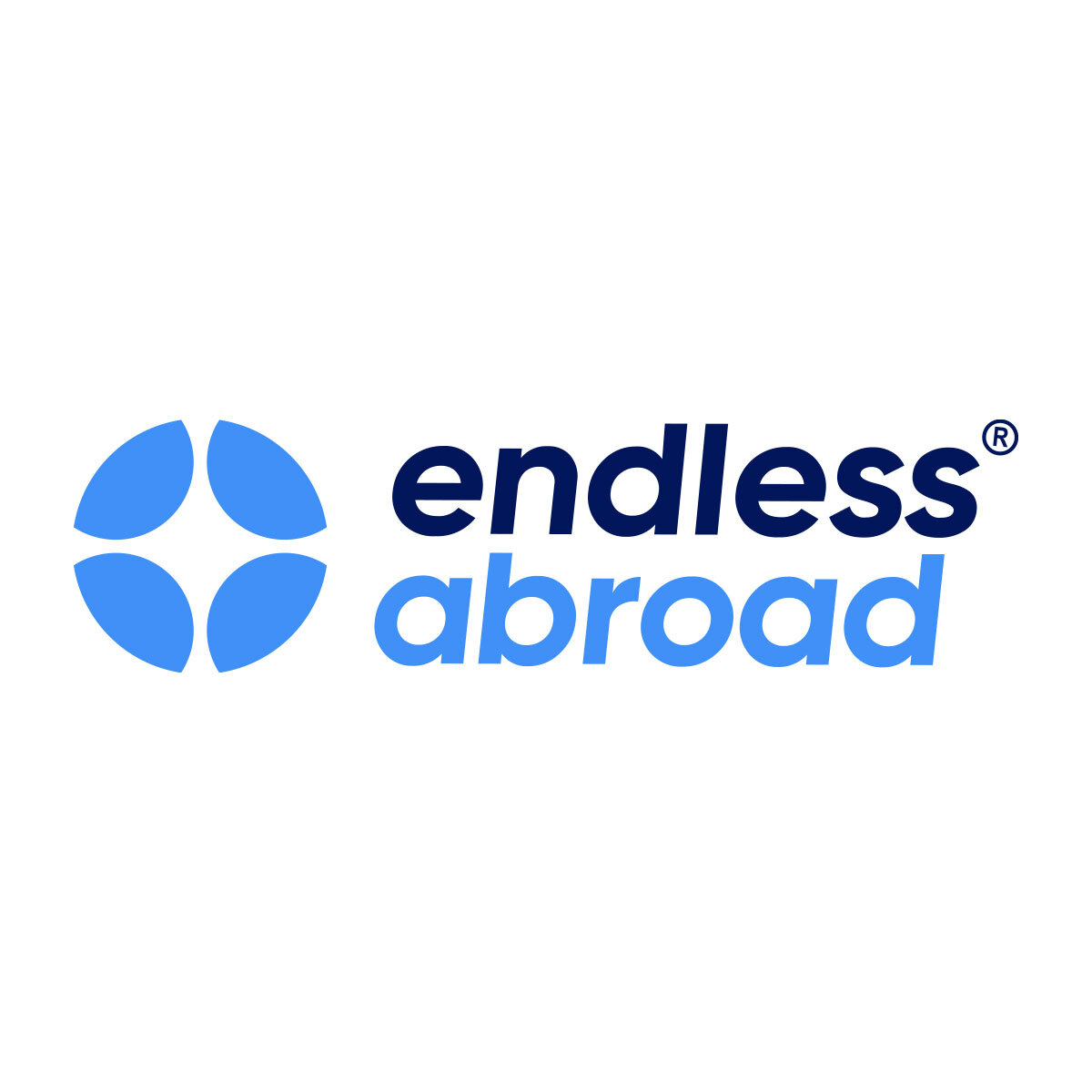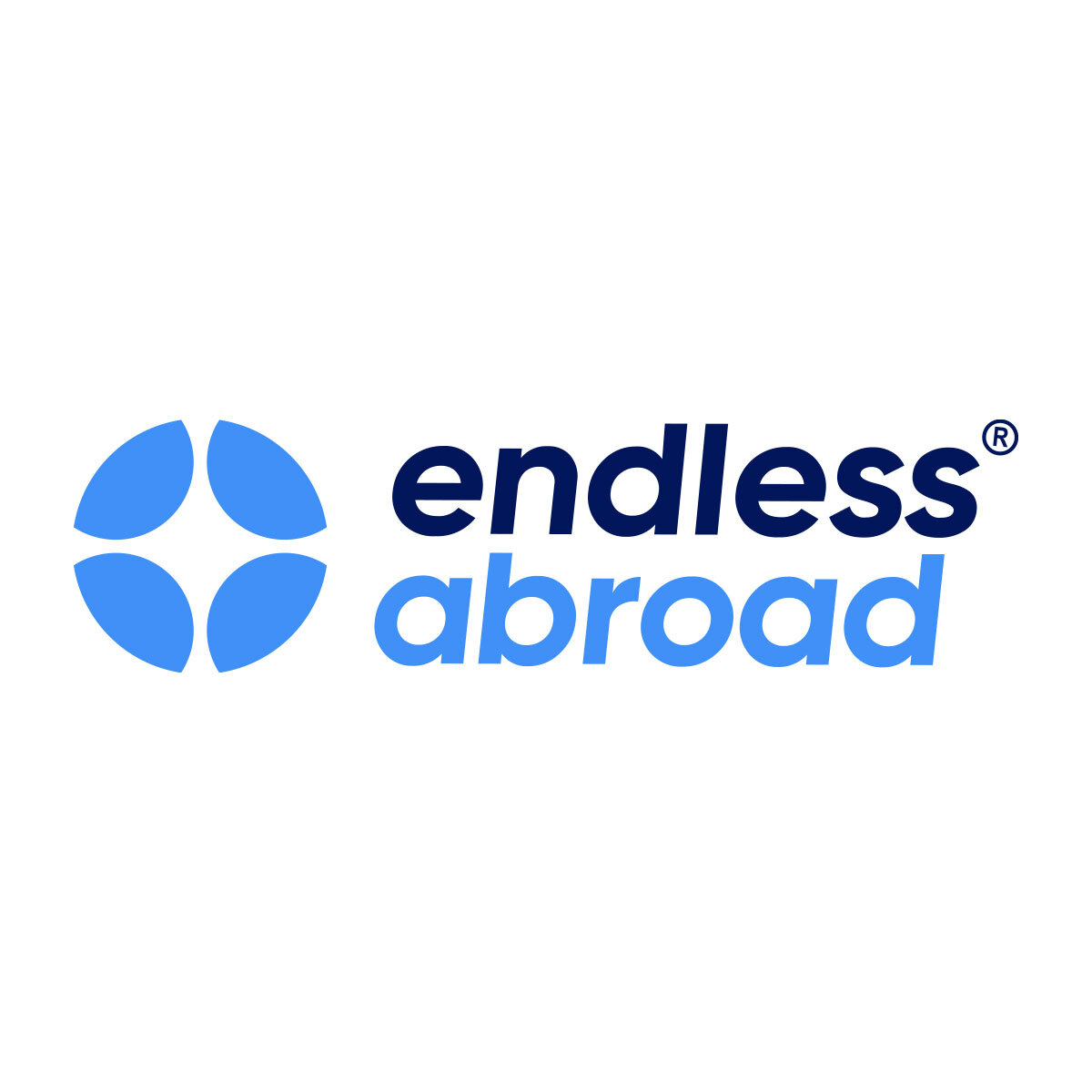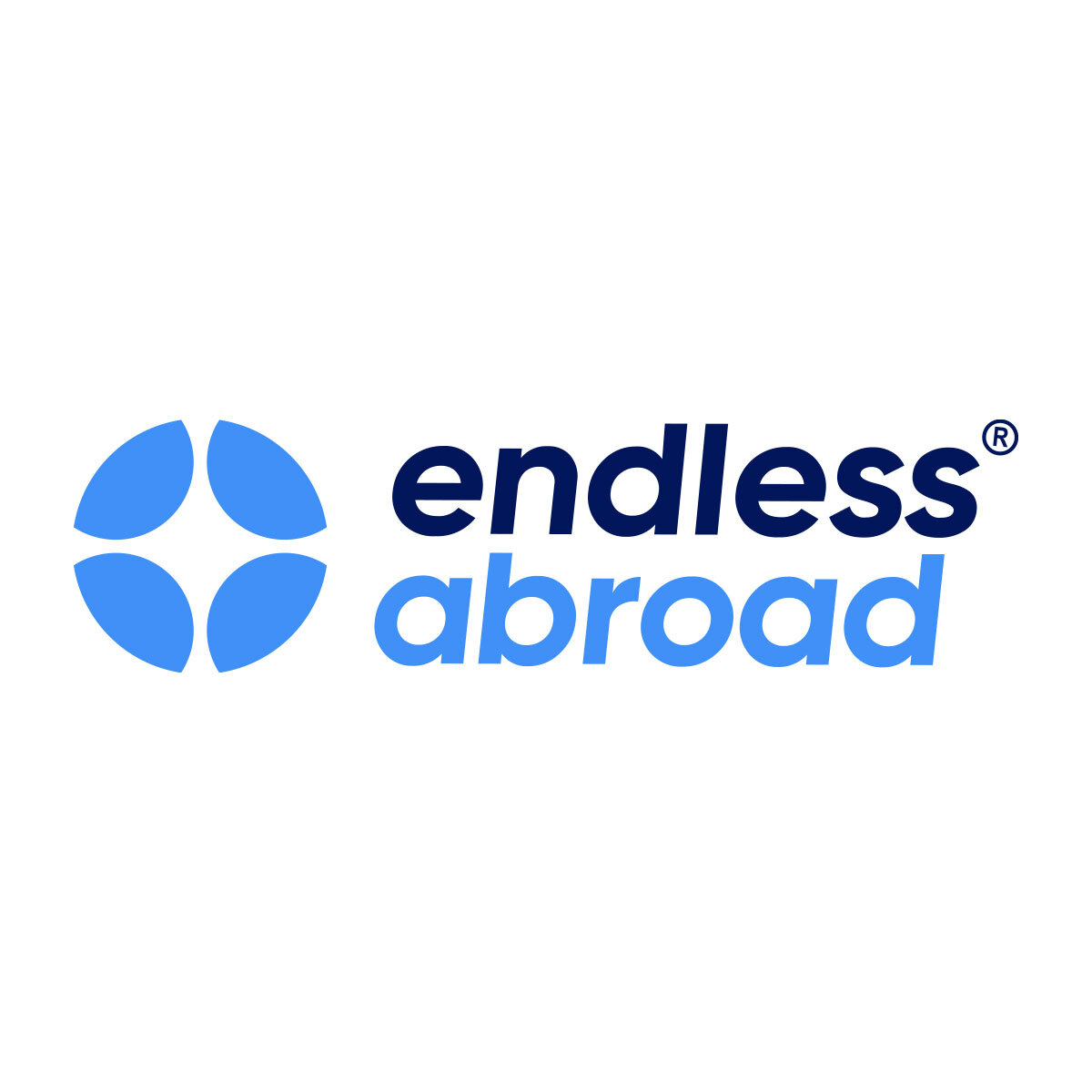 Can Emre Üstün & İdil Aytemiz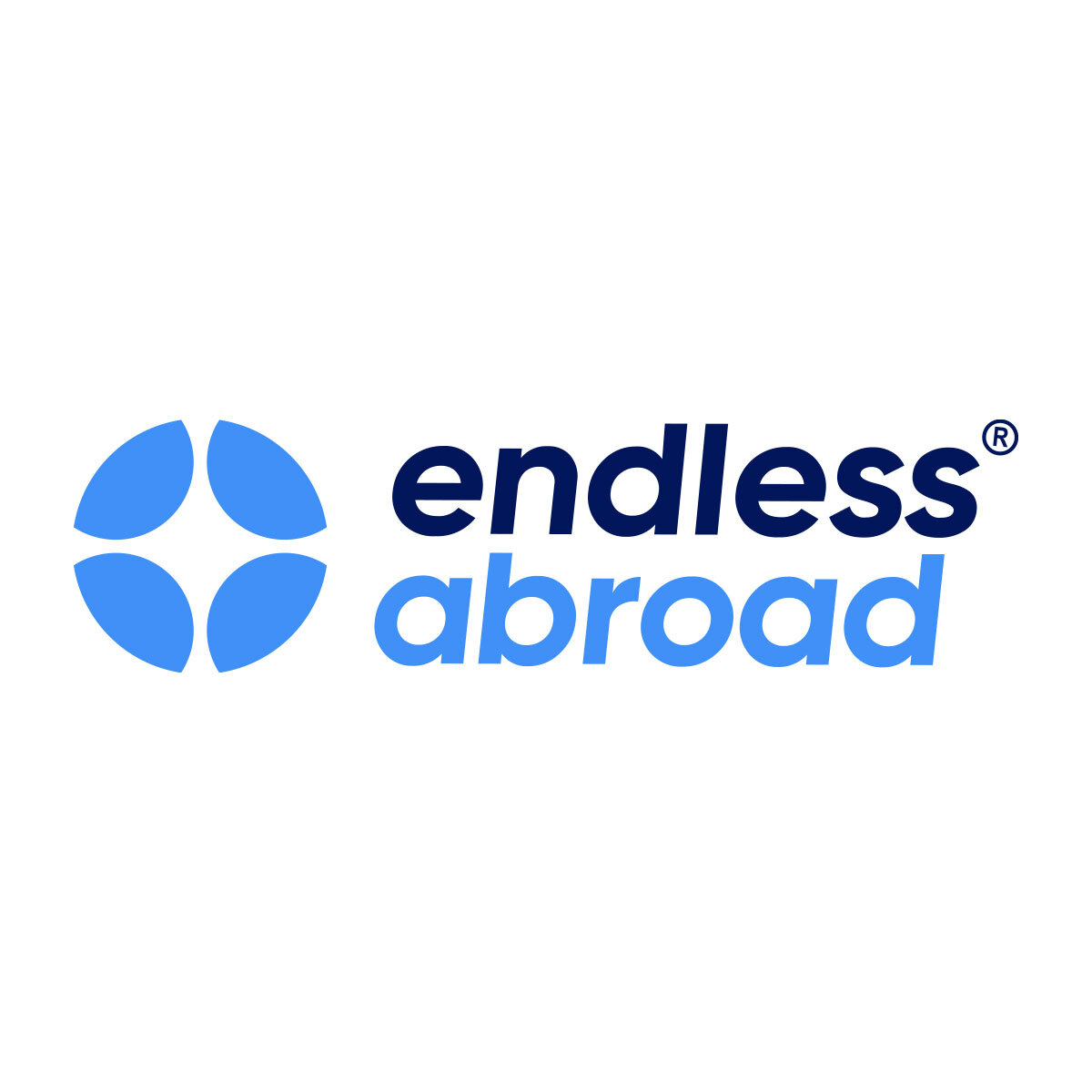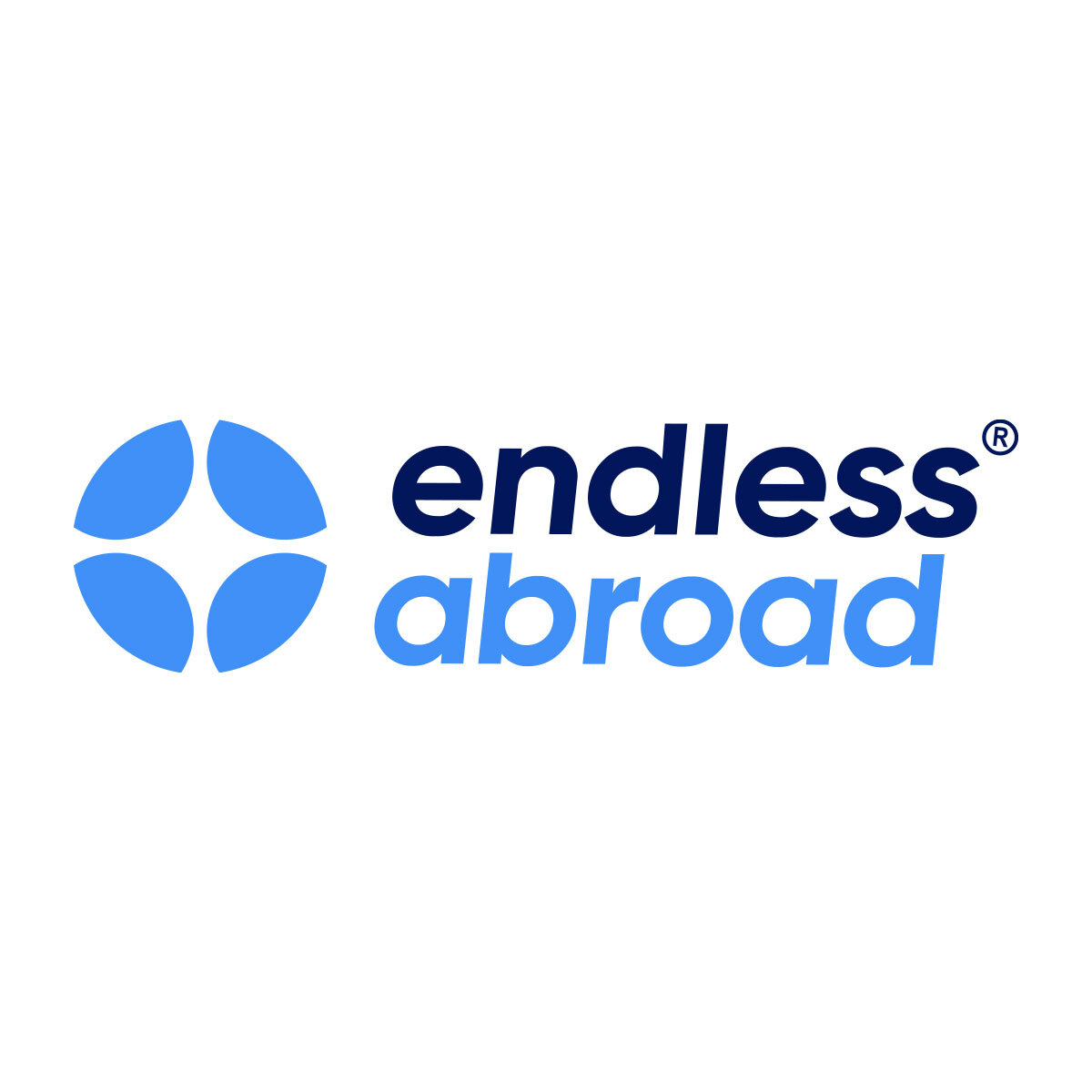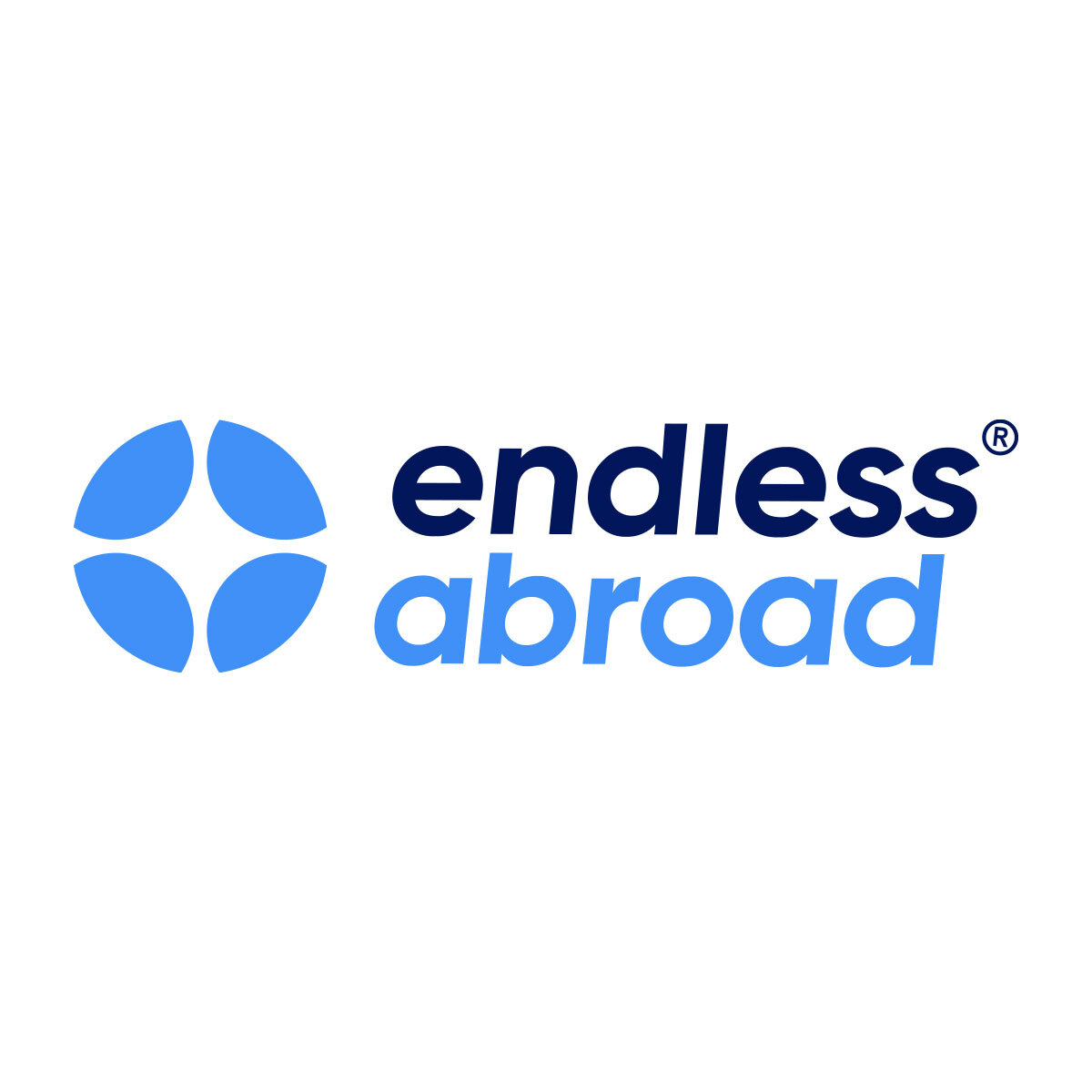 Merve Ozkan & Kabul Gunes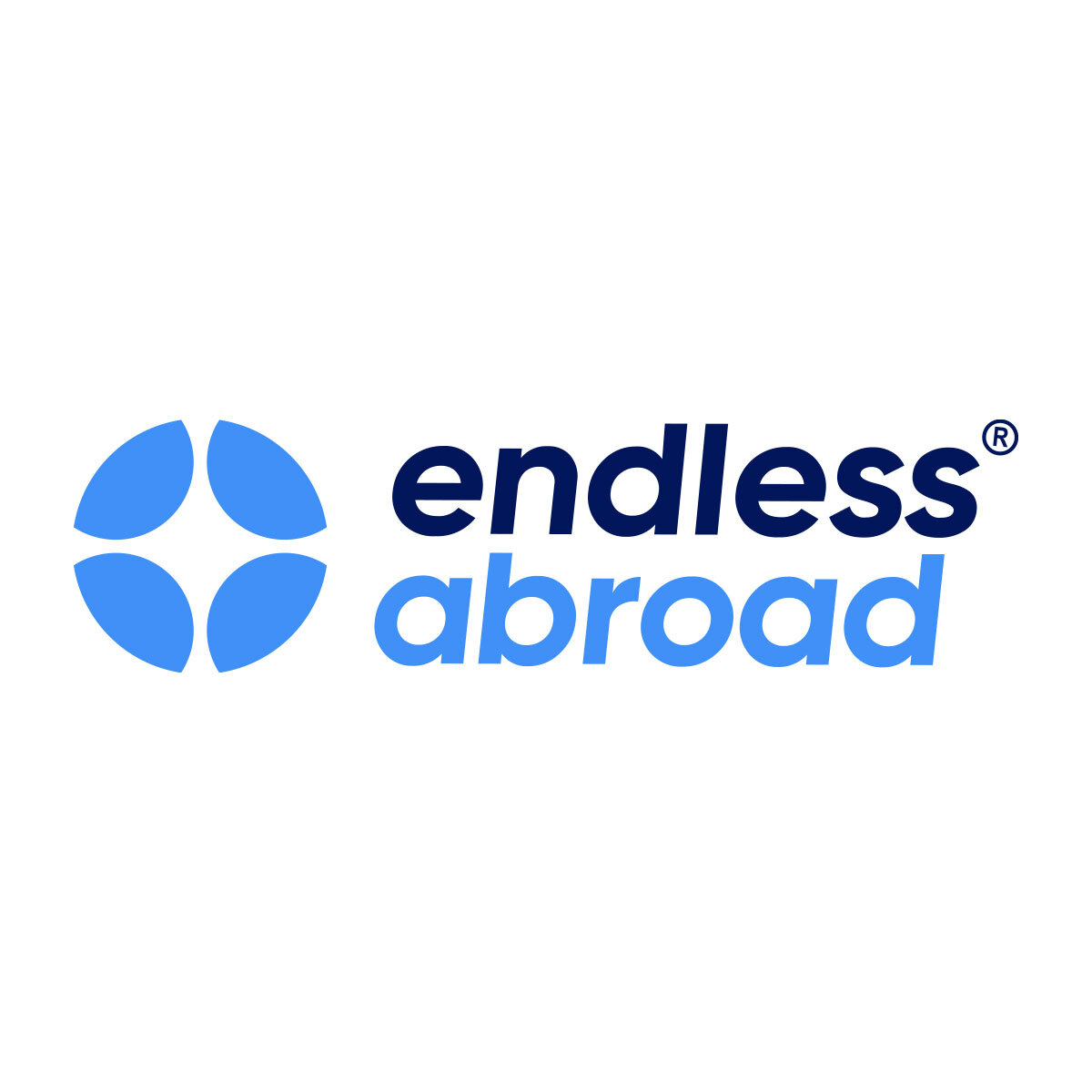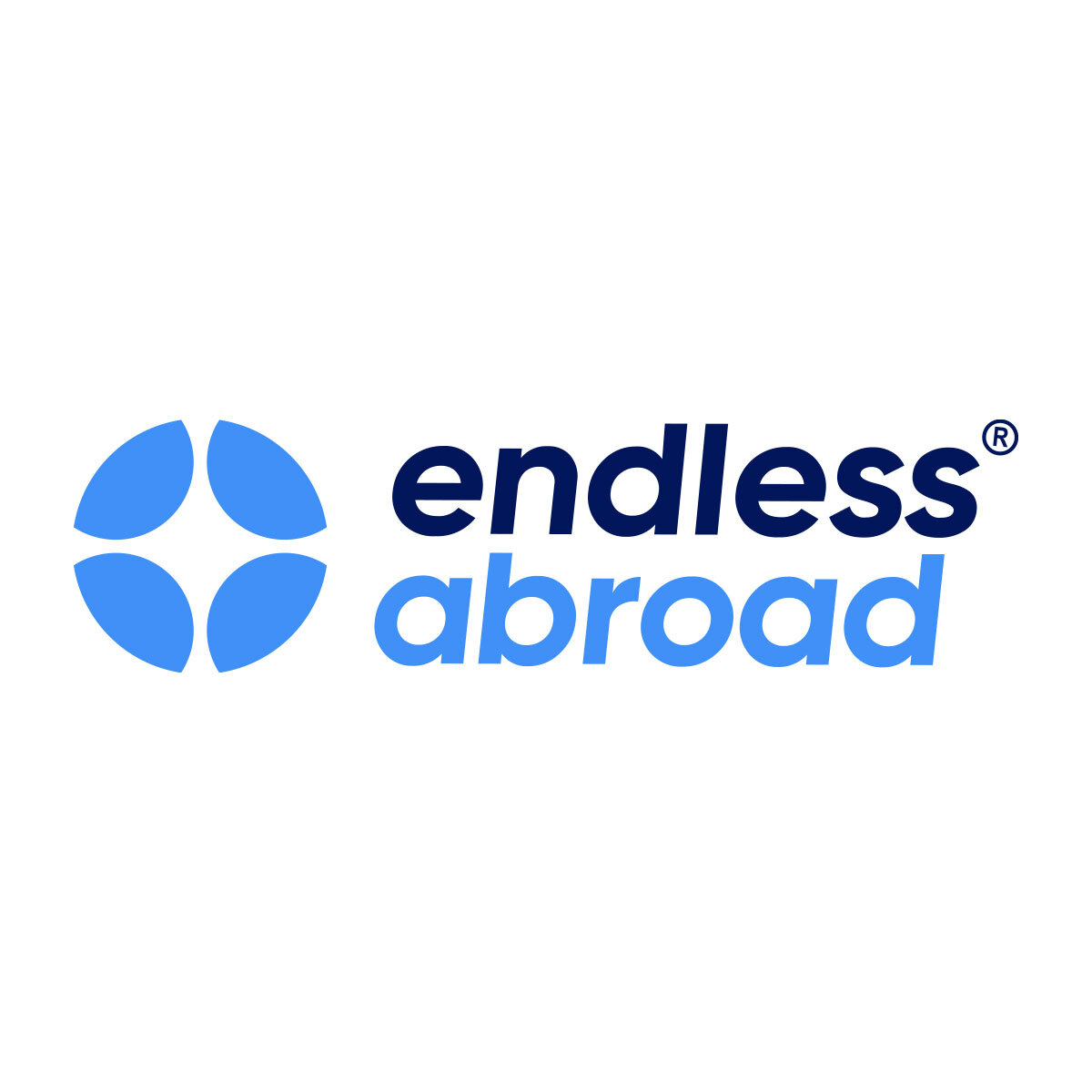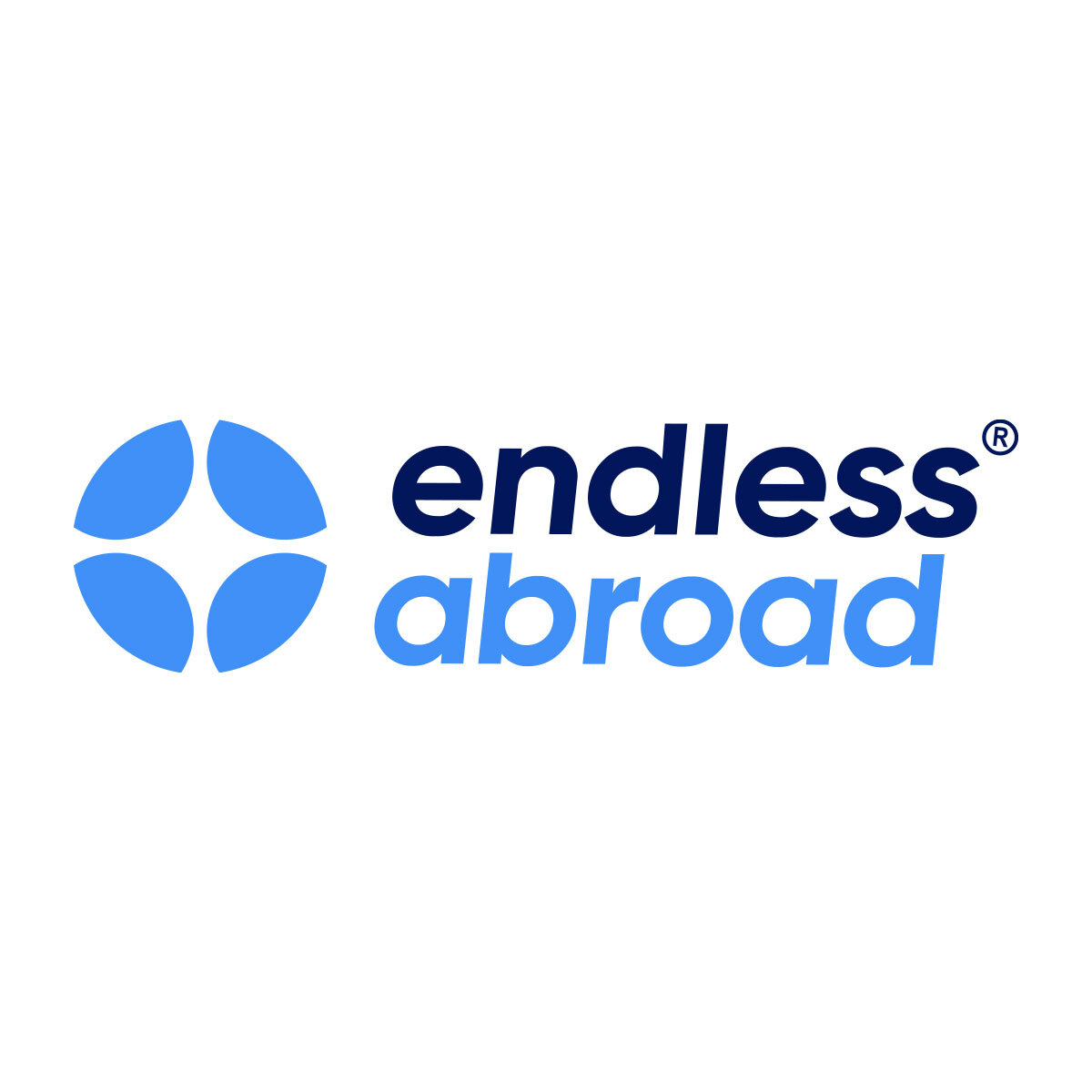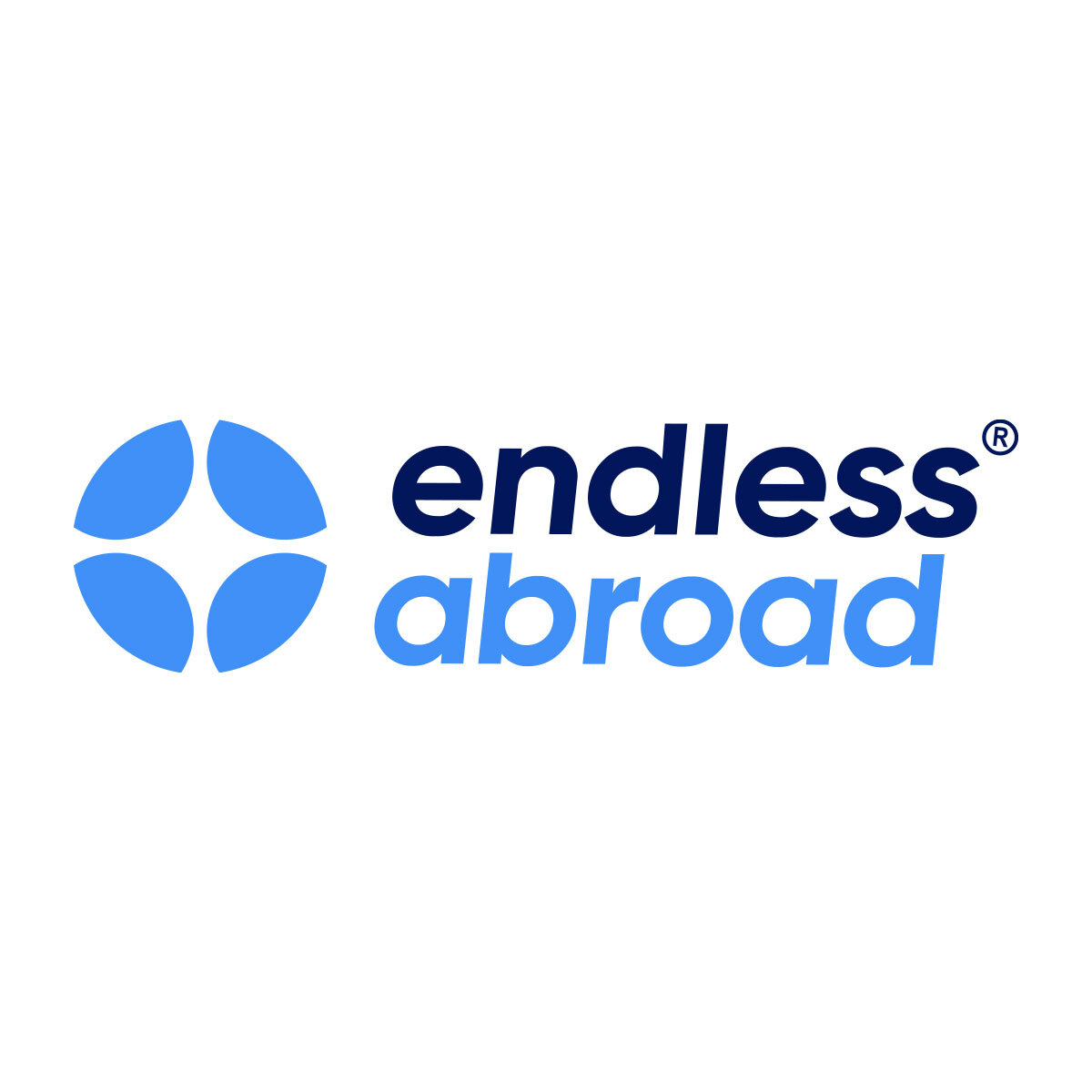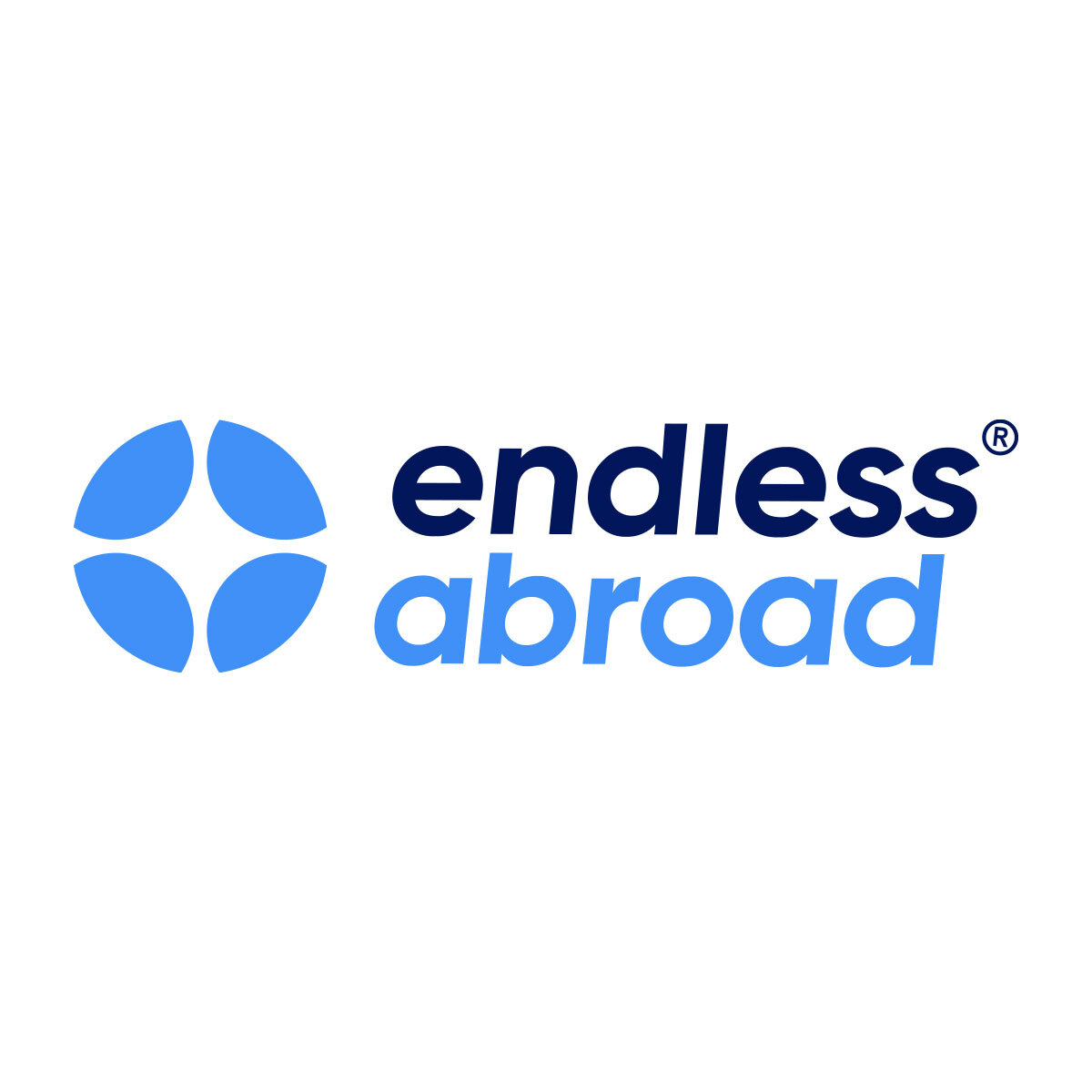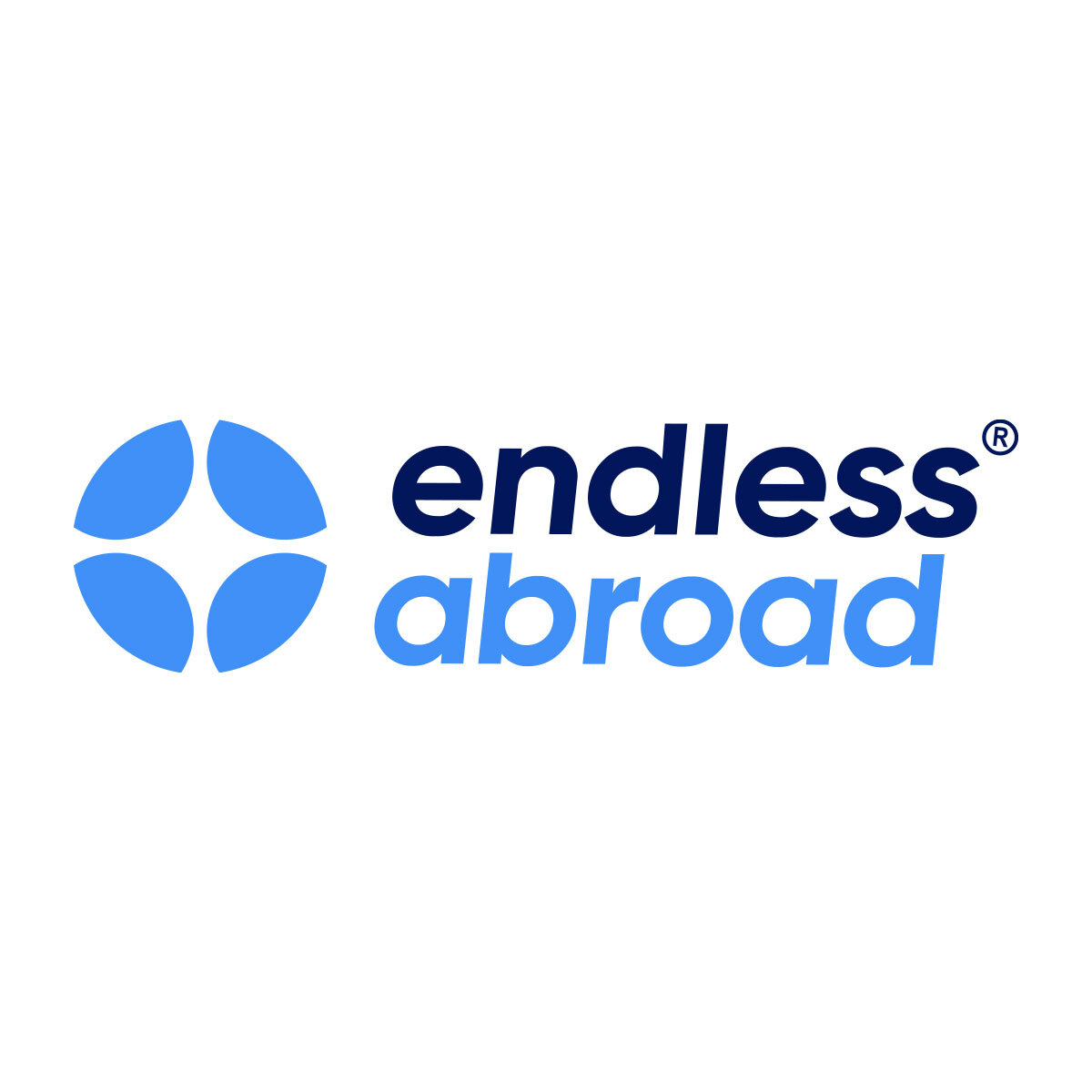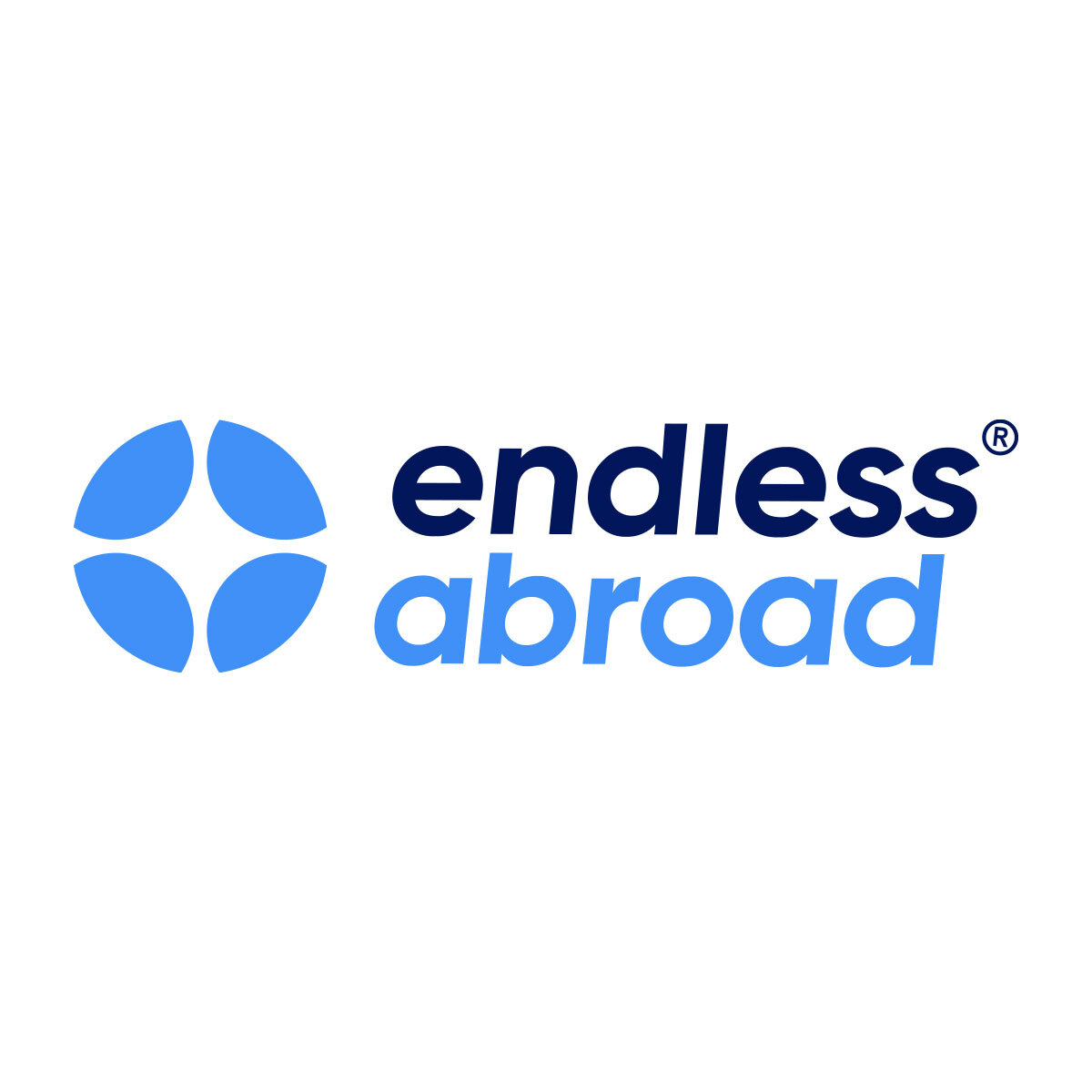 Study Abroad Programs
PROGRAMS & SERVICES WE OFFER
Education Abroad
Let's find the best study abroad program for you together.
Studying abroad is one of the best investments you can make for yourself. While studying abroad has become synonymous with high quality education, that doesn't mean it's a simple experience! Many students who dream of studying abroad often have no idea where (or how) to begin their search for study abroad programs. Good news! Endless Abroad can help you study abroad in London, New York, Dublin, Toronto and more. You can turn your dreams of studying abroad into reality with Endless Abroad Abroad Education Consultancy.
How to Study Abroad?
Knowing that you want to study abroad is the easy part. Figuring out how to do it can be a little more difficult, or at least you may feel like it. If you want to learn how to study abroad, you can start by answering the following questions:
- Where do you want to study abroad? This can be a difficult question to answer! If you're adventurous, it can be difficult to decide between so many great places to go. However, the answer to this question is often driven by your studies and career goals (or personal goals). Is there a language you want to learn? Do you want to pursue a career abroad? Decide what you want from your study abroad experience and everything else will fall into place. And of course, you should get support from our most important Expert Education Consultancy staff.
- What are your alternatives for studying abroad? There are hundreds of organizations where you can study abroad. Companies that offer study abroad consultancy are very helpful for students who want study abroad experience. Studying abroad with the experience of overseas education consultancy firms will make your study abroad experience easier and will help you make the right decision.
- How will you save money to study abroad? How will you pay? There's more about this below, but it's important to consider whether you (or your parents/guardians) can afford to pay for study abroad out-of-pocket, get a scholarship. You can also get help from Endless Abroad Advisors for scholarships and grants to study abroad. (Expert advice: Don't let this question disappoint you! There are many opportunities for study abroad scholarships.)
How Can I Find Money to Study Abroad?
If you have savings or financial aid from your family or receive various Educational scholarships, you can pay for your education abroad. Many universities and third-party providers offer substantial study abroad scholarships that can pay a portion of the tuition fee.
What are the Conditions for Studying Abroad?
Requirements for studying abroad vary depending on the university you are attending or the program you are applying for. Sometimes there may be a language requirement in intensive language programs. In general, however, the requirements for studying abroad are:
Good academic standing in your education history
Financial capacity
A valid passport
Completed prerequisite requirements
Be sure to reach out to Endless Abroad Study Abroad offices or our Expert Study Abroad Consultants for more information.
Why Should I Study Abroad?
There are many reasons to study abroad. The biggest advantage of studying abroad with Endless Abroad is the expanding horizons and gained global perspectives! Of course, you will also benefit from the most accurate consultancy services with the best price guarantee! If you're asking why studying abroad is important, it's simple: When done right, studying abroad gives you the opportunity to get to know other people and cultures around the world, and opens the door to a new life for you. Another reason why studying abroad is at the top of your to-do list is that it pushes you out of your comfort zone, especially if you are going abroad for the first time. If you want to increase your personal development and become more connected with the world, you will find that studying abroad is right for you!
Where Are the Best Places to Study Abroad?
Where can you study abroad? Almost everywhere, even in Antarctica! But speaking of the best places to study abroad, it depends on what you want. To study abroad, you can contact us for education opportunities in more than 50 countries with Endless Abroad!
Which departments can I study abroad?
Again, you can study abroad in almost any field. Knowing what to study abroad depends on your goals. There really is no wrong answer! Just try to focus on what you want!
Which departments can I study abroad?
There's no wrong time to study abroad, but some options may be better for you than others. This is a variable that depends entirely on the individual wishes of the person, his financial situation, the time he can spare and the type of education he needs.
Time is only a variable, the important thing is to reach your goals as quickly as possible. Come on, contact us now to take the right step on this road!